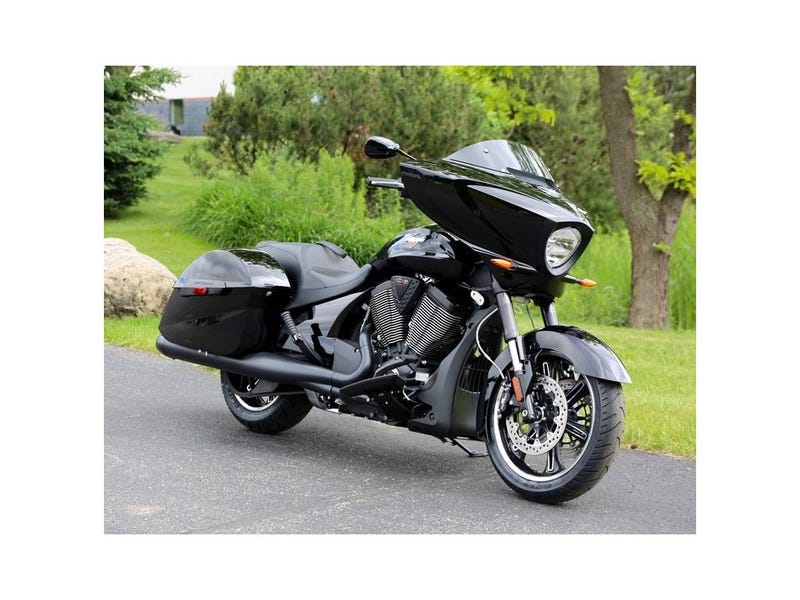 Here's hoping nobody wants a Victory in a few months and the dealers start dumping the prices on the Cross Country. I'd love to pick up a brand new one for thousands off the sticker. Best looking bagger out there IMO.
Also, there are tons of Octanes for sale near me (MLPS). I'm sure they'll be real cheap soon as well. Same motor as the Scout and better looking to me.
Who wants to buy my VTX so I can use that money for a down payment???? Anyone??